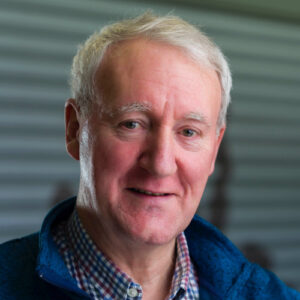 Dr Eugene Hendrick - Chairperson
A forestry graduate of University College Dublin and also holding a PhD in forestry from the same institution. Dr Hendrick started his career as a forester with the Forest Service, he switched to the research area in the late 1970s, and then moved to Coillte on its establishment, where he was involved in a number of roles. He joined COFORD, the National Council for Forest Research and Development on its foundation, becoming Director in 2000. From 2010 until his retirement in early 2018 he was a Senior Inspector in the Forest Service with responsibility for forest genetic resources, forests and climate change, the COFORD council and a number of other areas. Shortly after retirement he came together with the other Trustees and other interested parties to form the Forest Genetic Resources Trust in 2019, which they have set up as a registered charity.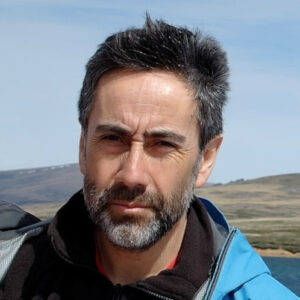 Dr Rodrigo Olave
With more than 25 years' experience in forest ecology, Dr Olave's interest has always revolved around tree improvement and forest genetics. After serving as a research scientist in southern Patagonia, he took up a post as senior scientist for the Agri-Food and Biosciences Institute in Northern Ireland and is also a Research Fellow at the Centre for Agroecology, Water and Resilience, Coventry University in England. He became a FGRT trustee in 2020 and having previously and currently associated with the work of the Future Trees Trust in Britain and Ireland. Rodrigo has a PhD in Forest Ecology from Queen's University Belfast and he also holds a degree in forestry. He lives in rural County Down.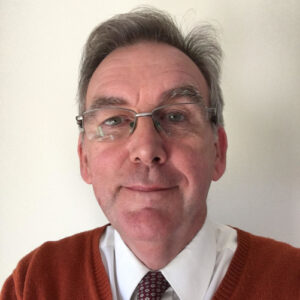 Dr. Gerry C. Douglas
Having worked as a researcher in the Forestry Department of Teagasc, The Agriculture and Food Development Authority, Dr Douglas's subjects included the genetic improvement of broadleaved trees using biotechnological and molecular genetic approaches as well as developing technologies for the large scale vegetative propagation of trees and ornamental shrubs. He has coordinated several EC research and development projects with multiple partners. In addition, he has undertaken research contracts for national and private and public agencies including COFORD, and the International Atomic Energy Agency (IAEA). He has been a supervisor for several MSc and PhD students and Post Doctoral Fellows. His primary degree was from University College Dublin (B.AgrSc Hort.) with a H.Dip from NUI Maynooth, and PhD in Cell Biology at Carleton University, Ottawa Canada in association with Agriculture Canada.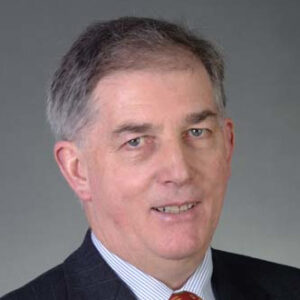 John Fennessy
John Fennessy holds a Master degree in forestry from UCD and is an aluminus of the programme on Forest Genetic Resources Management at the University of British Columbia (UBC). He spent his early career in forest research in the Forest Service working mainly on tree improvement in the main exotic conifers: Sitka spruce and Lodgepole pine. Later he worked in tree improvement on the four main broadleaf species: oak; ash; sycamore and cherry and coordinated the Irish programme in cooperation with the then British and irish Hardwood improvement Programme in the UK which later was to become Future Trees Trust. He is currently a Trustee of Forest Genetics Resources Trust. he lives in Delgany in north Wicklow.